Men's Terra Carbine 6" Waterproof Composite Toe Safety Work Boot
Men's Terra Carbine 6" Waterproof Composite Toe Safety Work Boot
Streamlined, ultra-adaptable and made to move, the Terra® Carbine redefines work-ready stability with the introduction of EXOLOK™ external heel technology that locks in enhanced fit. TERRA® OMNICORE™ cemented construction elevates performance and protection—with a puncture resistant plate between a high-rebound PU midsole and an industrial-grade, slip-resistant rubber outsole. All-day support comes from the dual-density, high rebound EVA JETBOUND™ FOOTBED® insole. Completely waterproof, it's the all-weather, all-terrain, all-purpose work boot that's ready for your toughest days. Also available in 8".
Premium waterproof leather with waterproof Hydroguard® membrane and comfort mesh top collar
Custom dual-purpose top speedhooks for quick lacing
Moisture-wicking lining with CLEANFEET® odour-control treatment
TERRA® EXOLOK™ external heel counter for improved lateral stability
Molded toe bumper for increased abrasion resistance
Dual-density high rebound EVA JETBOUND™ FOOTBED® insole
TERRA® OMNICORE™ cemented construction elevates performance and protection with a puncture-resistant plate between high rebound PU and industrial grade, slip-resistant rubber
CSA approved composite safety toe, composite plate, ESR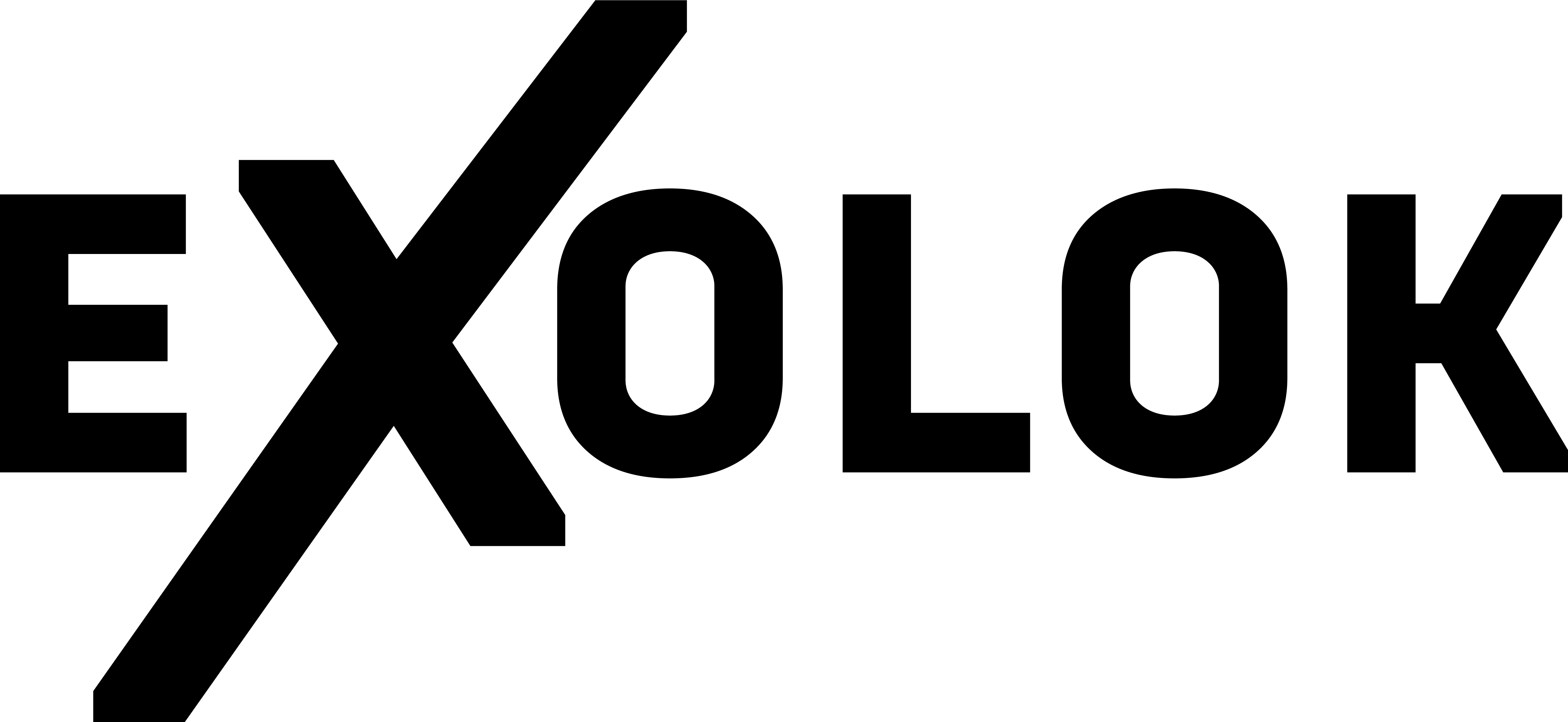 EXOLOK™
Terra® EXOLOK™ system maximizes heel lock with a molded TPU form that extends to the eyestay, strategically positioning quandrants to enhance support, flexibility, and comfort.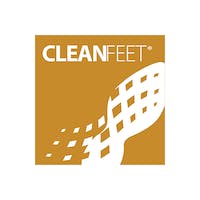 CLEANFEET®
CLEANFEET® odor control treatment is a game-changer in the footwear universe. This patented technology doesn't just help odour - it actually works to prevent odor before it starts, CLEANFEET® stops odour dead in its tracks. Safe and natural, CLEANFEET® is a natural and safe method of controlling odour, guaranteed for the life of your workboots.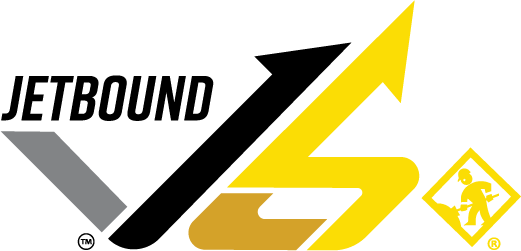 JETBOUND™
The Terra® JETBOUND™ insole delivers instant comfort. Ultra-soft, high-rebound EVA pressure pods absorb strike forces while the anatomically contoured shape provides underfoot support. A strong, stable EVA chassis helps lock the foot in place to deliver unmatched comfort, support and dynamic elasticity at work.
OmniCore™
OmniCore™ features a built-in comfort footbed but rather than coring the top of the midsole directly under the footbed to create a space for the protective plate, we've cored out space underneath the midsole between two densities of foam.
Slip Resisting Results
The following average coefficients of friction (CoFs) were attained under specified test conditions according to the CSA Z195-14 standard. Tested at Satra Technology Services.
Test Surface
Flooring
Mode of Test
Results (CoFs)
Quarry Tile
Dry
Flat
1.02
Heel
0.91
Wet
Flat
0.76
Heel
0.70
Stainless Steel
Wet
Flat
0.68
Heel
0.71
Floor and air temperature, type of flooring, a contaminated floor surface are all variables that can affect the slip resistance of footwear. We recommend you seek the advice of your retailer, safety officer, and/or TERRA, a division of Workwear Outfitters LLC for appropriate footwear for your application.