Men's Terra Mullen Aluminum Toe Safety Work Shoe
Men's Terra Mullen Aluminum Toe Safety Work Shoe
Skate-inspired style comes to the all day, everyday safety work shoe—complete with streamlined unisex styling, ultra-comfortable support, aluminum toe and puncture-resistant plate. The Mullen's genuine suede and recycled synthetic upper are breathable to keep feet cool. Durability is enhanced by the raised heel counter and stitched down toe, while visibility is amped up by the reflective detail. Under foot, the dual-density, high rebound EVA JETBOUND™ FOOTBED® insole provides targeted cushioning as the zoned outsole pattern offers superior slip resistance on wet or dry surfaces. Now you can go straight from the job to after-hours without hesitation.
Casual, skate-inspired aesthetic
Classic suede and rPET upper
Abrasion-resistant lining
Dual-density high rebound EVA JETBOUND™ FOOTBED® insole
Single piece, cemented, industrial grade, slip-resistant rubber cupsole
CSA approved aluminum safety toe, composite plate, ESR
Styles available: Black (838YBK), Navy (838YNV)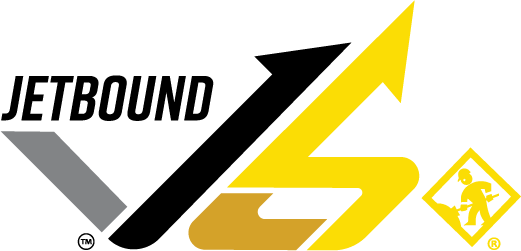 JETBOUND™
The Terra® JETBOUND™ insole delivers instant comfort. Ultra-soft, high-rebound EVA pressure pods absorb strike forces while the anatomically contoured shape provides underfoot support. A strong, stable EVA chassis helps lock the foot in place to deliver unmatched comfort, support and dynamic elasticity at work.
Slip Resisting Results
The following average coefficients of friction (CoFs) were attained under specified test conditions according to the CSA Z195-14 standard. Tested at Satra Technology Services.
Test Surface
Flooring


Mode of Test
Results (CoFs)
Quarry Tile
Dry
Flat
1.00
Heel
0.95
Wet
Flat
0.75
Heel
0.66
Stainless Steel
Wet
Flat
0.68
Heel
0.47
Floor and air temperature, type of flooring, a contaminated floor surface are all variables that can affect the slip resistance of footwear. We recommend you seek the advice of your retailer, safety officer, and/or TERRA, a division of Workwear Outfitters LLC for appropriate footwear for your application.